Visions Oakham
When it's safe to do so, we will restart our play sessions.
Stay and play
For children aged 0 months - 5 years.
Old clothes to be worn by both parents/carers and children!
During school holidays, older siblings are welcomed.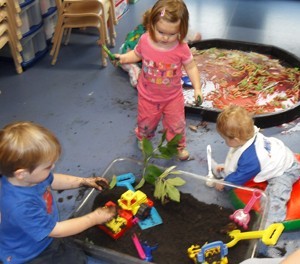 Drop-in Play Sessions
Our Drop-in stay and play sessions are aligned to the Early Years Foundation Stage (EYFS). The most important part of our sessions is to encourage parents and children to engage in the exciting activities together. In our groups we recognise parents as their children's first educators. We support this by providing interesting and accessible opportunities for all.
Before and after photos of some of our exciting activities: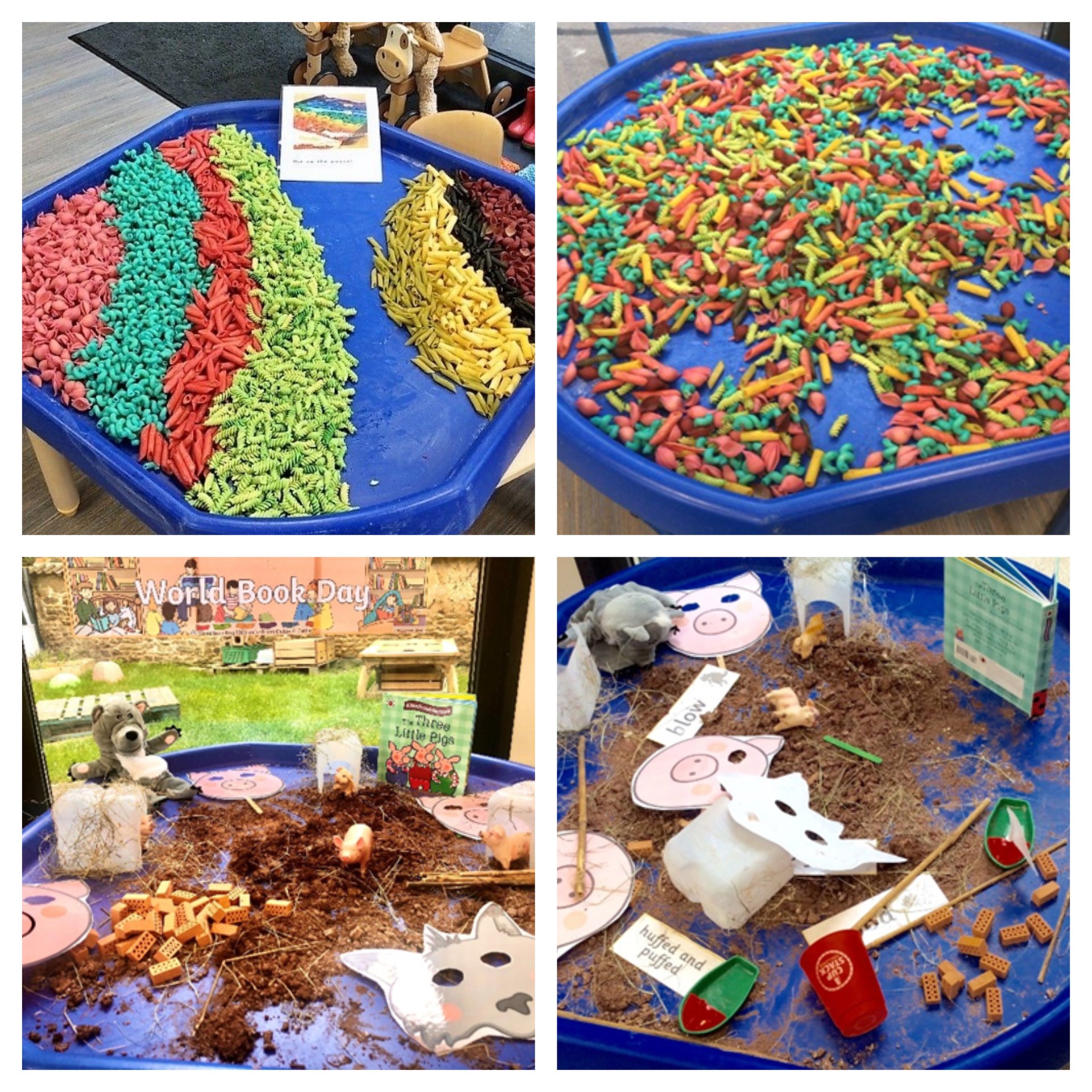 Take a look at what some of our families have said about us:
"My daughter made a great friend and I'd never seen her interacting in such a way - it was wonderful!"
"The friendliness of the staff, a very happy environment."
"I feel more confident in my parenting skills now."
"Interaction with other children. For me interaction with adults!"
"Socialisation, active/open ended play"
"The staff seem well organised and provide a variety of different things to do"
"Always an effort is made and M has lots of fun"
"We always love coming every week" "Overwhelmed, loved it"
BABY PLAY

For parents and carers to come along with babies aged 0 to 2 years.
Enjoy a wide range of activities and ideas for things to do at home.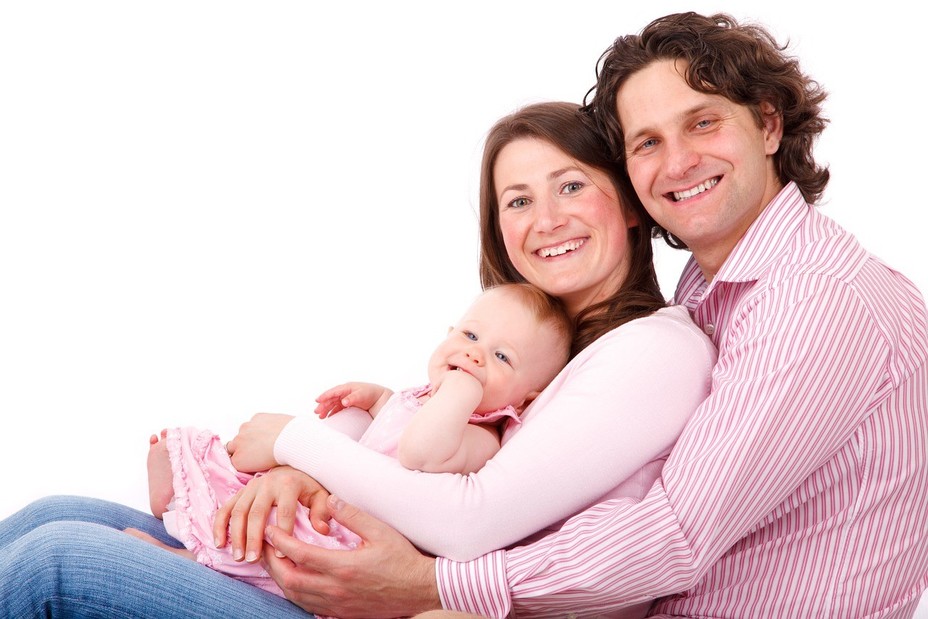 Rhyme Time
30 minutes of songs, rhymes and music. Free! All children must be accompanied by an adult.