SUPPORT GROUPS
Parking information:
Visions Children's Centre has been allocated 10 parking spaces in South Street Car Park, opposite the main entrance to Rutland County Museum.
These spaces are designated for families to park in while attending an event/session at the Children's Centre. The space must be vacated when you complete your event/session to allow other families to park there.
These spaces are numbered, so you will need to remember which space you are parked in and confirm your registration number when you arrive at the Centre.
These spaces are available to Visions families only from 9.30am to 4.30pm, Monday to Friday.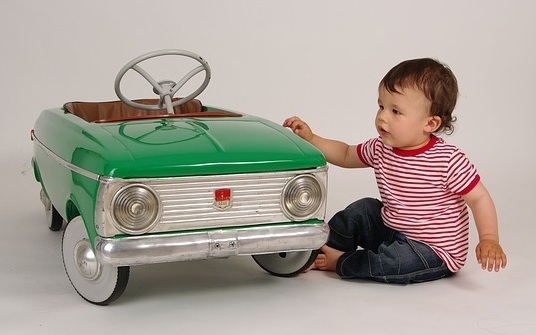 Breastfeeding Support Rutland (bsr)
BSR hold regular coffee mornings at Visions Children's Centre Oakham, LE15 6HW, from 10.00 - 12.00 hrs every Wednesday. Come along!
There will always be a trained Breastfeeding Peer Supporter at these groups to offer help and advice on your breastfeeding journey. There will be other mums there too who can share their experiences with you and offer support.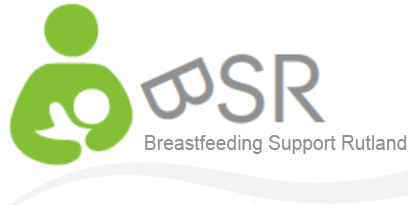 Follow this link to the BSR homepage: http://www.breastfeedingsupportrutland.org.uk/
If you are interested in becoming a BSR Peer Supporter, please contact us via our form here.
Further advice is available from the NHS website: https://www.nhs.uk/start4life/breastfeeding-more-help
Plus 'Off To The Best Start' leaflets are available to view and download here
Young Parents
Are you a young parent or parent to be?
The Young Parent's group is normally held on Wednesdays at Visions Children's Centre Oakham, LE15 6HW, from 12.45 - 14.15 hrs.
We now have a Spud Club before the group starts, where you can get a free hot baked spud with a topping of your choice! This club starts at 12.00 hrs.
It's a great way to meet other younger mums and dads aged 25 and under and make new friends.
At this group you will meet other people in the same boat to share experiences with, and have the opportunity to enjoy fun, baby and child-friendly activities together.
Our group welcomes families from all walks of life, whether you are a mum, dad or carer. You are welcome to bring a friend or family member with you too!
Please ring Ceri on 07970232016 for more information and forthcoming session dates.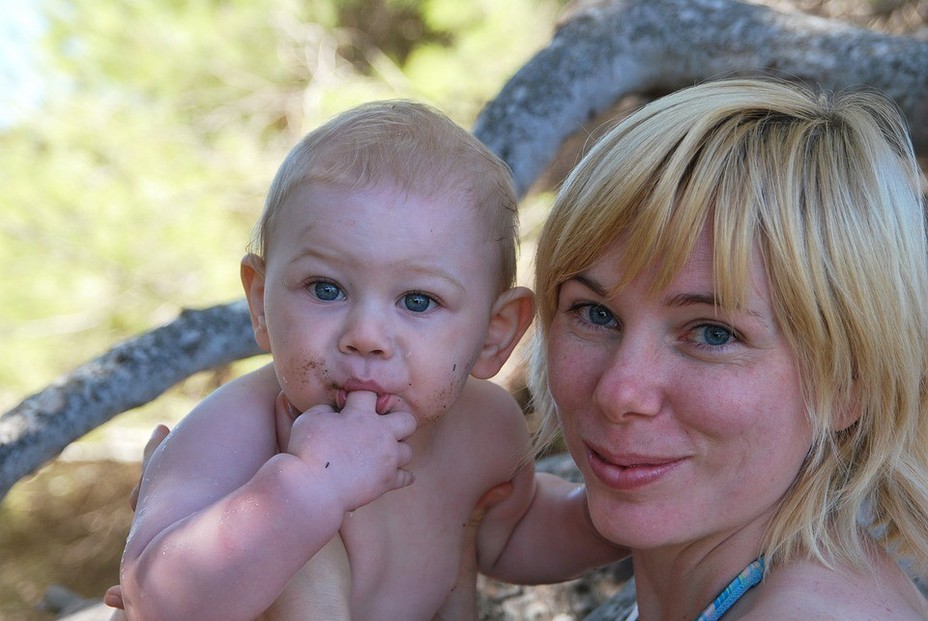 The session is run by a Targeted Intervention Practitioner and a parent volunteer so there is always a friendly face to welcome you.
Each week we have a variety of play opportunities for children as well as planned activities.
We often go on trips and days out and welcome partners and friends to come too.
We always make time to talk about the important things - child development, behaviour, life as a parent but we also have a lot of fun too.
We also offer:
Free transport
Free refreshments.
Single Parents
Please ring Ceri for further information on 07970232016.
SEND: Special educational needs and disability local offer
Quarterly 7pm - 8.15pm
Cost: Free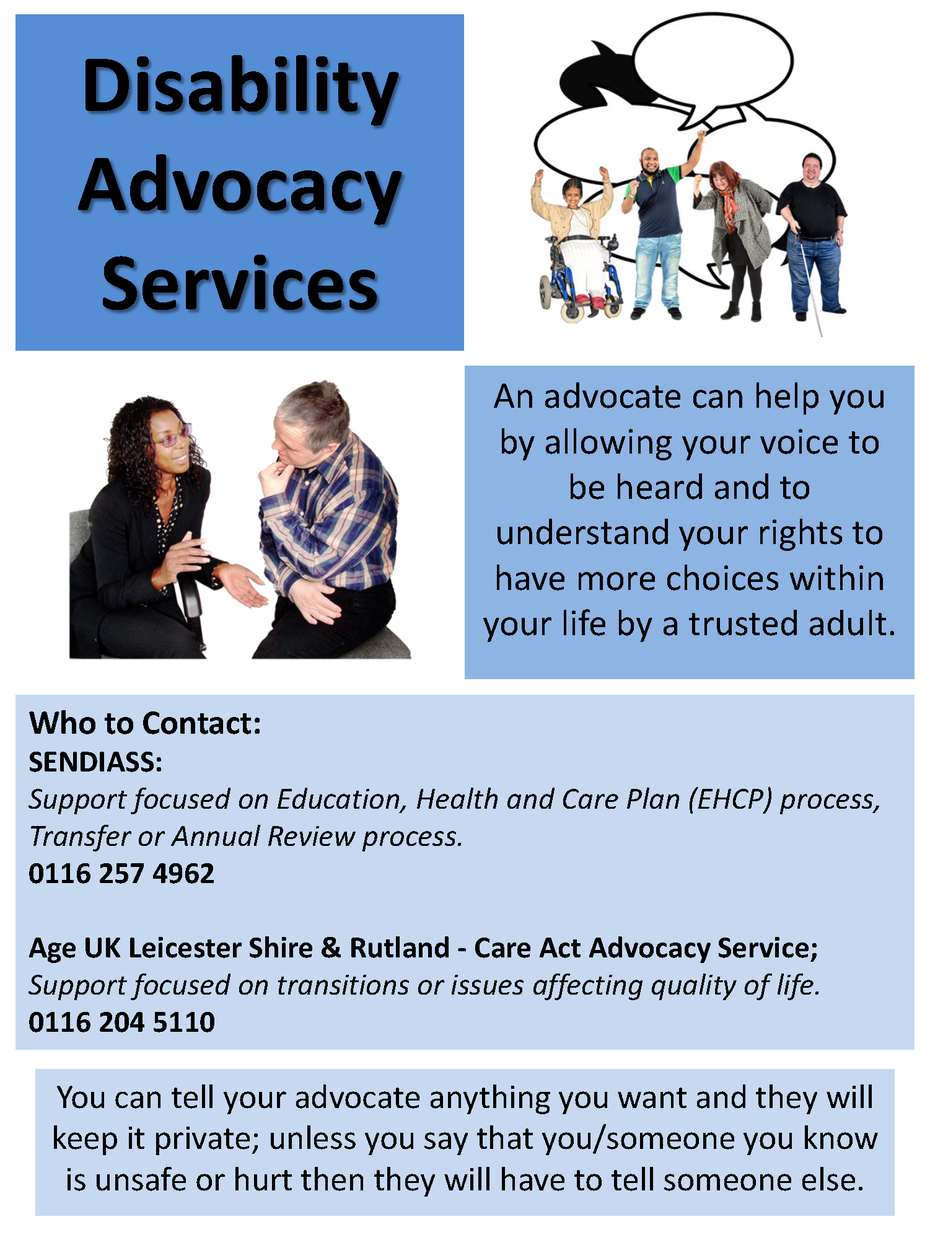 Rutland Rotaract Family Support Centre (RRFSC)
Rutland Rotaract Family Support Centre (RRFSC) aims to provide social, recreational, educational and therapeutic support to children and young people (0-25) with special educational needs or disabilities (SEND), and their families.
www.rutlandrotaractfamilysupportcentre.org
Special Needs Swimming Lessons - Rutland Rotaract Family Support Centre (RRFSC)
We provide swimming lessons for children/young people with additional needs on a Saturday afternoon at Oakham CofE and Catmose Swimming Pools.
Using both pools ensures all ages and abilities are catered for.
The subsidised cost of a 30 minute lesson is £5.50
Please contact us for further details of current availability and to discuss your child's additional needs and level of support required.
This activity is for children and young people with disabilities or additional needs.
Contact: Caroline Abdul-Rahim

Tel. 07402 090 603

Email. rrfsc@hotmail.co.uk

Held at Oakham Cof E Primary School, Burley road, Oakham, Rutland. LE15 6EF

and

Catmose Sports Centre, Huntsmans Drive, Oakham, LE15 6RP
Saturday afternoon 1.30 pm - 6.00 pm
Swimmers are allocated session times according to age, ability and level of support needed.
Website. http://www.rutlandrotaractfamilysupportcentre.org/swimming
"Sunflowers" - Children with Additional Needs
Sunflowers is a support group for families of children with additional needs and is run by the parents.
The group is primarily a chance for parents and carers to meet, make new friends, support each other and have the opportunity to ask for advice. The only requirements is you have a child aged 0-5 who may have additional needs or be the sibling of a child with additional needs, as we recognise that these parents/carers still need access to a support network.
Every Thursday in term time, 9.15 - 11.15 hrs.
For further information contact Aiming High or email nicolaharries59@gmail.com
Rutland Parent Carer Voice
We are a group of dedicated parents and carers of children aged from 0-25 with a disability or special educational need who live in Rutland:
We volunteer our time and are committed to help improve the quality of the lives of families dealing with all kinds of disabilities and additional needs.
Our forum is the official voice representing all of Rutland's parents and carers.
We work alongside Rutland County Council, health professionals and education organisations. This ensures that the services they plan and deliver meet the needs of disabled children and their families.
We aim to promote parent participation, providing the opportunity to talk about and make positive changes to the service our children receive in Rutland.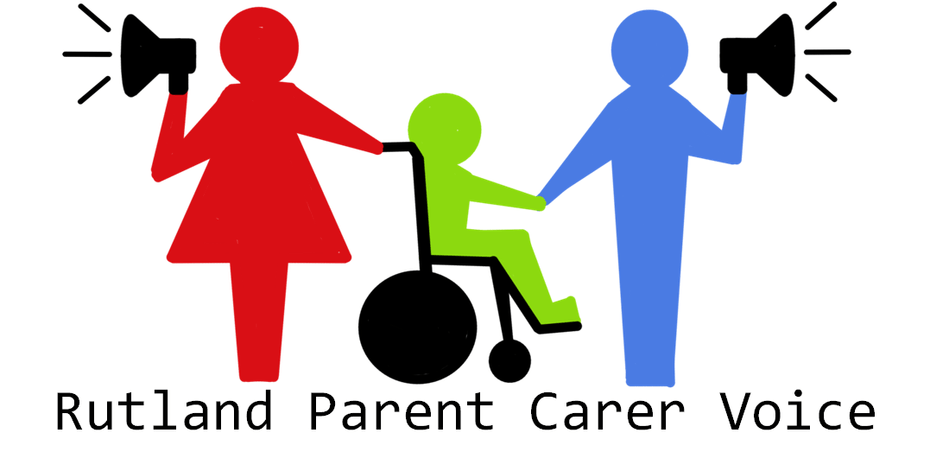 Email: rutlandpcv@gmail.com
Website: rutlandpcv.com
Facebook: https://www.facebook.com/rutlandpcv/